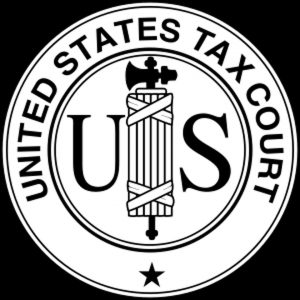 Summary: Make the right choice for the job opening by screening candidates effectively. Start with phone screening, then an in-person interview and conduct pre-employment checks and background checks before completing the hire.
Hiring employees is an important decision, and therefore HR personnel need to follow appropriate precautions before making the final hiring decision. Most organizations have a limited HR workforce compared to their work load, therefore it is important that the candidates that receive the final face-to-face interview are suitable for the role and well worth the time.
The recruitment process begins when the HR department receives resumes for an advertised position. Therefore, it is important to evaluate each resume according to a list of criteria in areas of skill, knowledge, and experience. Here are four additional steps that will make the screening process easier.
Phone screening – Phone screening is a good way to assess a candidate as each candidate will have to answer a list of open-ended questions, which they will be graded on from 1 to 5. Look at questioning the candidate on their competencies, experience and assess if the candidate is a potential fit.
In-person interview – For more information about the candidate, look at scheduling an in-person job interviews that will last at least 45 minutes. These interviews should be with a hiring manager and one other representative from the organization.
Follow-up Interview – A final follow-up interview is a good way to clarify areas that were missed at the initial interview.
Pre-employment checks – Pre-employment checks include speaking to at least three of the candidate's references plus conducting a criminal background check. Most companies will use a company that offers instant criminal background check online, for ease and urgency.
___________________________________________________________________
Bio: Written by Tenant Screening Services, LLC. Remove any doubt about your next with an instant online background check.